Pet Sitting and Dog Walking in the Sebago Lake Region of Maine
Royal treatment for your loyal pets
Safety & security for your castle
We care when you're not there
King Care Pet Sitting is a professional, experienced, insured, bonded, trusted local business in the community since 2000.
King Care Pet Sitting is an in your home pet care service serving the
Raymond, Casco, Otisfield and North Windham areas.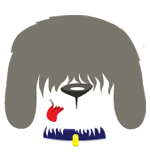 Dog Walking
Dog walking service is available 7 days a week, with a flexible service for all your work schedule or day trip needs.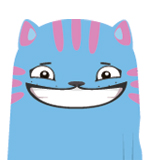 Pet Sitting
Full service pet sitting for when you travel covers pet care with the added safety and security for your property.
Why use King Care Pet Sitting?
Qualified and Professional
Over 20 years pet sitting experience
Insured & Bonded
Pet First Aid
Veterinary Experience
Member Pet Sitters International
What this Means for You & Your Pets
Your pet remains in their own home, on their own familiar routine.
Your pet receives professional pet care and personal attention.
Your dog can get a mid day break on workdays.
When you travel your property is looked after as well for safety and security.
You can leave home worry free and return any time of day.
Flexible service for all your pets needs.
Our Mission
To provide professional, high quality pet care following the industry quality standards of excellence while catering to the needs of each and every pet.
Ready to meet your pet's
new pet sitter?